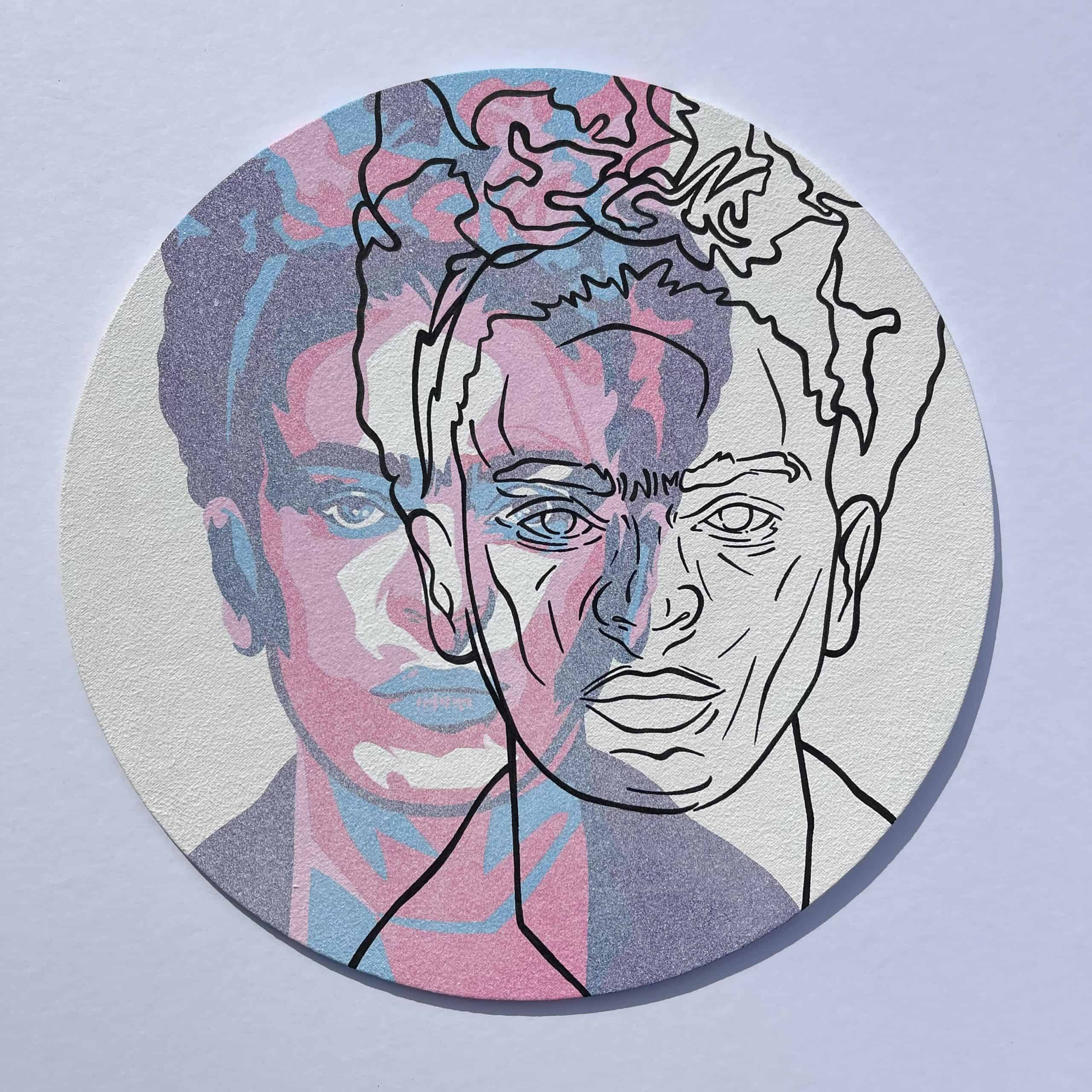 Frida Kahlo was known for her self portraits so here is my crack at it.
Experience a blast from the past with Jonnys new Glitch Switch series of paintings, perfect for pop culture enthusiasts and those longing for nostalgia. Our bespoke frames make them easy to hang anywhere, and each piece is truly one-of-a-kind. You'll love the stunning float-mounted display, which showcases each painting beautifully. Plus, our paintings are protected with the highest-quality Ar70 artglass, so you can enjoy them for years to come. Get your hands on an original piece of art today. Each piece is acrylic on canvas.
A special gift for a special someone no matter the occassion
How We're Different
We strive for excellence in every aspect of our business. From the quality of our products, to ensuring all our packaging is as eco friendly as possible; our goal will always be customer satisfaction.
Our Guarantee
It is extremely important to us that you are thrilled with your purchase. If you're not 100% satisfied with your order, we will do our best to make it right & win you back.
Experience Premium
Our goal is to deliver not just great looking products, but high quality products too. The experience of receiving a piece is just as important to us as how good it looks on your wall.